Who knew one hour of your time could make such a difference?!
Meet in person, on the phone or through video conferencing with one of our professional matchmakers for your own Personal Discovery Session. Whatever your specific needs are, we can help!
Here are some examples of broad topics the two of you can focus on during your consultation: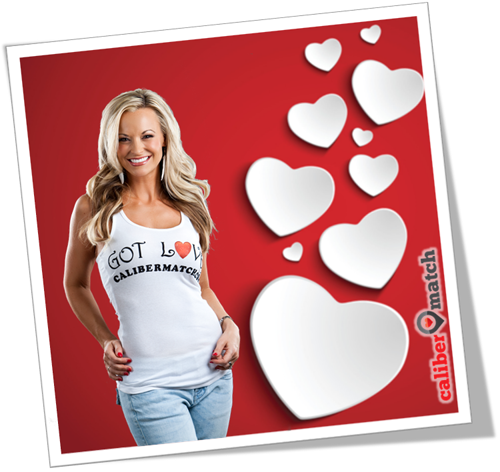 Evaluating your current dating situation to make improvements
Generate a new approach to dating and meeting other singles
Recommendations for matchmaking and/or coaching
Past relationships and their effect on your current or future relationships
Learning how to be your own matchmaker
If any of these questions ring true to you or sounds like what you need an expert's help with, an hour-long Personal Discovery Session with one of our professional matchmakers is just what the doctor ordered! Ask questions, get some expert advice, figure out if you should head in a new direction, hear an unbiased opinion, and talk to someone who not only listens but cares. If you would like to talk about a topic not listed here, of course we can accommodate you.
Schedule your Personal Discovery Session by filling out the form below. Together you'll cover it all! This is purely a Personal Discovery Session, and does not include professional matchmaking services. However, if both you and Caliber Match do choose to move forward together with a personal matchmaking program, this discovery session fee can apply toward those higher level services.